The SpaceSwap team is already creating new NFTs to entertain our community.

Some of you may have already received the new collection of NFTs, so it's highly recommended that you check your accounts.

You can collect a full set of such NFTs to sell them at a high price or just remain the happy owner of these beauties! These cards are collection ones, so you can't farm with them!


Meet the new collectible NFTs

There are three types of collectible NFTs for now: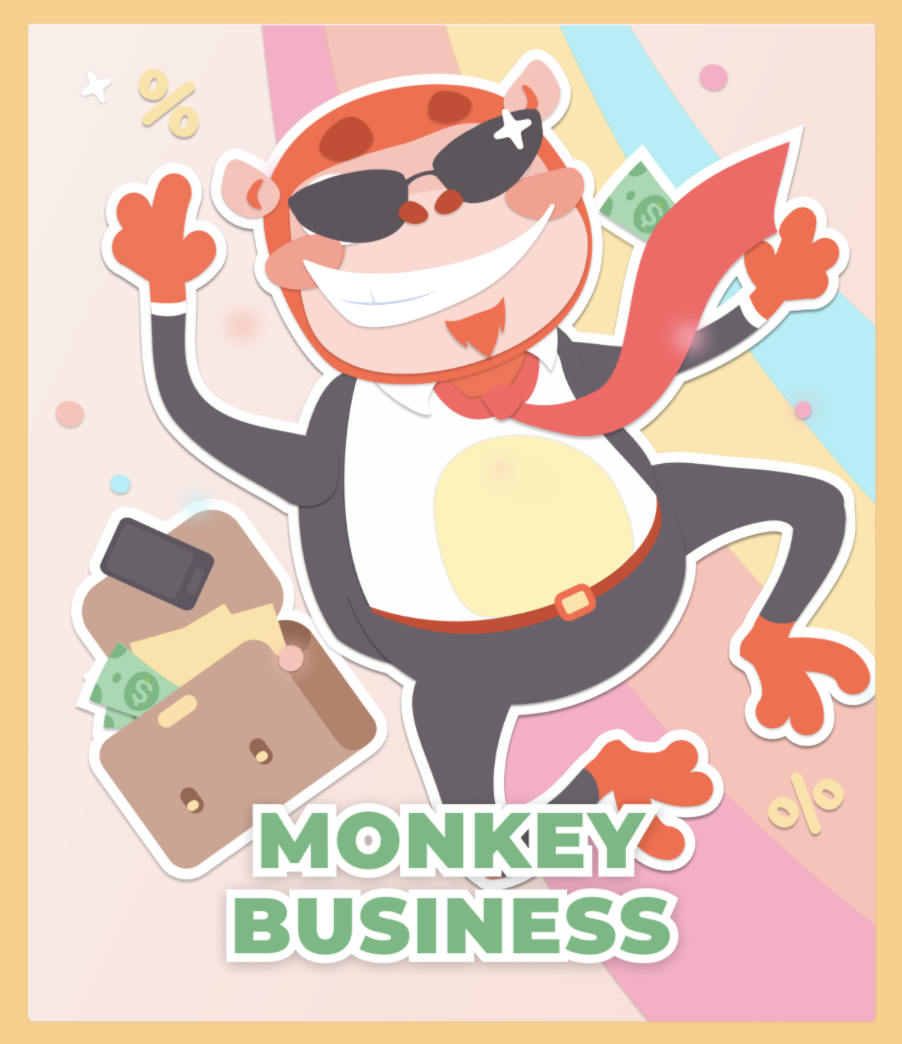 1. Monkey Business
You can get one of these if you bought farming NFTs from our manager (this is actually also for those who bought NFTs before the additional card was announced).



2. Pearls of Wisdom
This card is your reward for helping our platform (text bounty campaign participation, searching for deficiencies, etc.). These cards will be ranked in the future. Many thanks to all the SpaceSwap users who are supporting us! You all make us better!



3. Shadow Pioneer
The long-awaited NFT card for our early Shadow Staking technology adopters. Thanks for bringing this technology out of the shadows!


How to get the new collection of NFT

New NFT will be sent to you if you:

Purchased NFTs during the last round .
Helped us in the development of the platform, cooperated with our admin and sent your wallet address to him.
Were a tester of Shadow Staking technology and farmed Babymilk.
If you meet one of the above conditions, hurry up and check your wallet on Rarible. The new NFT may be there already!

NB! Got any questions? Ask our admins for help! You'll be able to collect cards and get bonuses. To be continued!

Open the MILK2-ETH pool on Uniswap and click on the 'Trade' button to buy MILK2 instantly.
For more information, check out GitHub or contact the SpaceSwap team:

Website: https://spaceswap.app
Telegram: t.me/SpaceSwap
Twitter: https://twitter.com/spaceswapdefi
Blog: https://blog.spaceswap.app
Discord: https://discord.gg/r6RymJj
WeChat channel invitation via manager: