The SpaceSwap development team is constantly working to improve the protocol and to ensure the safety of users. Heroes, the SpaceMILKmen, have improved the main protocol. Now the SpaceSwap main smart contract transfers control to another, with a 2 day delay on any changes.
Changes in the SpaceSwap protocol will become multilateral protection for the MILK nation! The owner of the smart contract will have 2 days to make a decision, which means his assets are well-protected.

Let's simulate several situations to understand the benefits of this solution:

SpaceMILKmen make changes to the protocol and you deem them unacceptable. You have 2 days to withdraw your funds before the changes take effect.
We lose our keys and someone is trying to make changes to the code. We will immediately inform users about possible hacking and unwanted changes, giving them 2 days to decide whether to withdraw or save funds in the pool.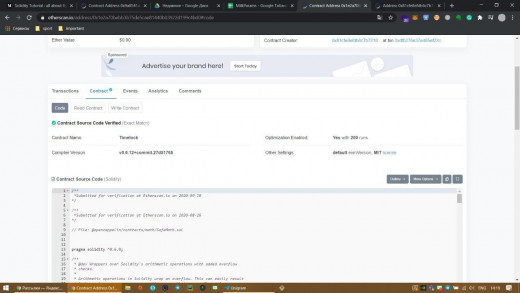 What are these changes all about? They are all about trust! We cherish the trust of the community and are ready to work round-the-clock to bring you the best conditions. Afterall, SpaceSwap is meant to become the future one-stop-station for major DeFi protocols!

The successful launch of SpaceSwap took place on 10th September. Our pools are already filling up with MILK! Join this amazing event with thousands of other users.

The SpaceSwap team is ready to start a real revolution in the DeFi market and now is the best time to participate in it!

Get ready to MILK some DeFi pools: https://spaceswap.app/
Want to know the nuts and bolts of the SpaceSwap rocket? Check out our Github page.
Time to MILK this cash cow and SHAKE the DeFi industry! Join our Telegram chat to find out how you can earn more with SpaceSwap.
We're already loading the rocket with MILK! Are you with us? Subscribe to and read our Twitter posts - discover how to milk fat profits from this cow!
WeChat channel invitation via manager: