We have come across some scam groups falsely promising airdrops and making promotion requests from DeFi influencers on different platforms, on our behalf.

A group of people that has no connection to the SpaceSwap team is inviting users to private Telegram chats and asking them to send coins in order to participate in a MILK2 airdrop. Be aware that SpaceSwap doesn't organize airdrops and never invites people to private group chats. We follow the principles of transparency and honesty and only share our information and announcements on our official blog, social media pages and channels. Here are the links:

Blog: https://blog.spaceswap.app
Telegram: t.me/SpaceSwap
Twitter: https://twitter.com/spaceswapdefi
Discord: https://discord.gg/r6RymJj
WeChat channel, you can get an invitation via the manager: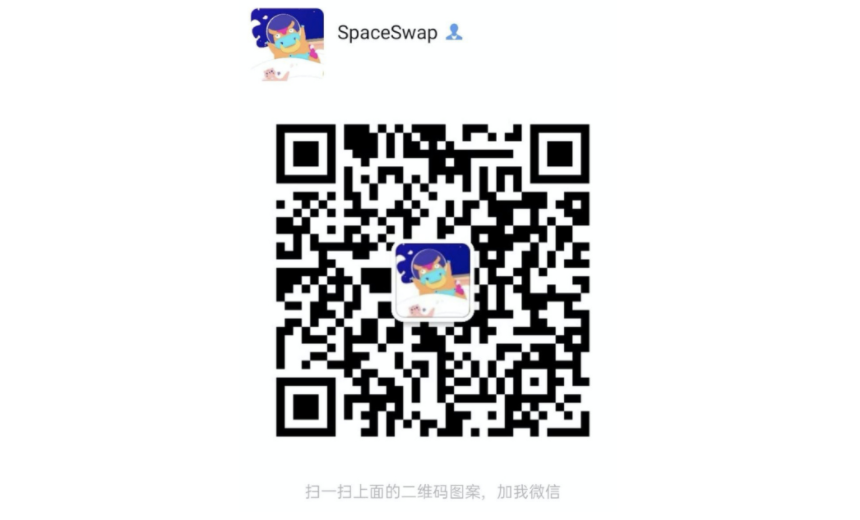 We also want to apologize to all the influencers who received rude messages from CRXPTO and/or other accounts asking them to retweet SpaceSwap tweets or take some other action to promote our official pages. We respect our users and fellow DeFi lovers and would never approach people in such a manner.


Unfortunately, we don't have any control over people spreading FUD and lies about our project, technology or smart contract. The only thing we can do is to highlight once again the importance of only trusting information that is shared on our official pages.

The SpaceSwap Team