Say your opinion below↓

December 15th was a day we were all impatiently waiting for. The first ever WebGL, AAA-level, Play-to-Earn, NFT and MMORPG game — SIDUS HEROES put its tokens up for sale in an IDO hosted by our platform. SpaceSwap Starter was chosen to be among the 7 platforms to feature the IDO event. And this is how it went!

To fulfill the decision of the DAO vote that was initiated by our community, we extended the number of participant slots for both the $SIDUS and $SENATE tokens and increased the number to 1,000 slots for each campaign. We saw the huge interest in this IDO from our community and your participation redefined to our Support Team was it means to work "hot shifts"...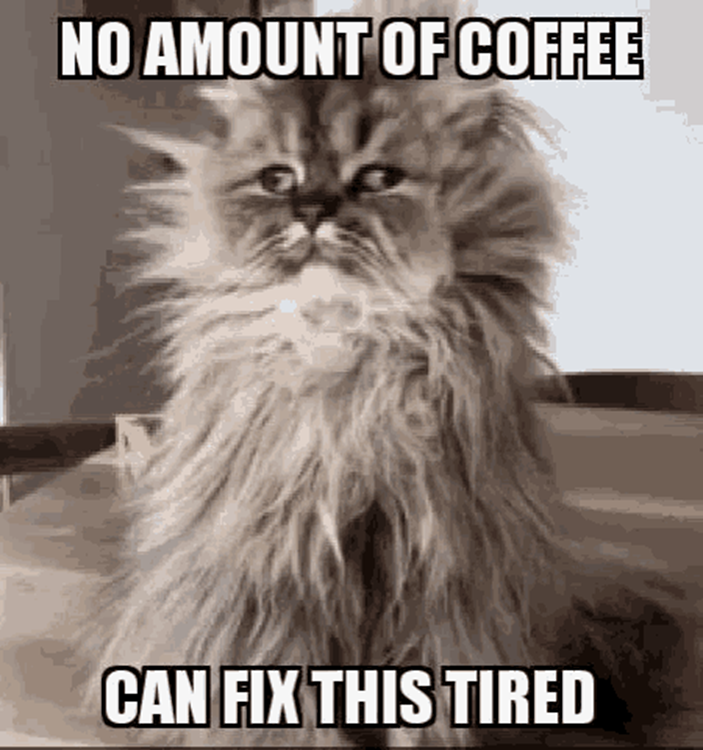 This is why we took our time before opening the staking feature on the platform, so that as many users as possible would have enough time to get acquainted with the rules for this huge IDO. It took you just one day to stake 11,000,000 MILK2! This is an outstanding result! It shows what great interest the community has in the platform in general and in particular, the SIDUS HEROES IDO.

On the day of the IDO, we muted all our socials to avoid spamming and manipulation, keeping our Support managers available in users' personal accounts and Intercom — we hope these guys were helpful. Despite our efforts, we could still see scammers trying to create fake platforms to steal your money. So once again, we are here to remind you to be vigilant.

Participant slots were taken shortly, the first half of the registrations were made within the first 10 minutes of announcing the start. The total allocations purchased were as follows:

$SIDUS — 96.8% (29,575,574 coins)
$SENATE — 96.5% (294,888 coins)

This means that the SIDUS HEROES fundraising campaign collected a total of over $100,000.


What's next?

We would like to remind you of the vesting schedule of the $SIDUS and $SENATE tokens.

TGE — 10%
Monthly vesting — 10% (10 months for full unlock)

Even though we conducted the IDO on the Binance Smart Chain network, the distribution blockchain is Ethereum. For users' convenience, we decided to move away from high Ethereum commissions, since every interaction with the launchpad incurs the commission fees of the launchpad's network. We used synthetic sSIDUS and sSENATE tokens to show users the allocations they received and this is the amount of $SENATE and $SIDUS tokens purchased.

The first block of tokens (10%) was sent to users' wallets using MultiSender. After applying the locker, it's possible that users get transferred to Token Claim from a separate locker or else the SIDUS HEROES project will continue sending tokens to users' addresses (the ones used for Registration).



I could not buy tokens…

If you did not have a chance to get your tokens during the IDO event, there is no reason to be concerned. On the same day, December 15th, the SIDUS HEROES tokens were listed on the Gate.io exchange, so they can now be freely traded in pairs of $SIDUS/$USDT and $SENATE/$USDT:

Trade SIDUS token in USDT market via: https://www.gate.io/trade/SIDUS_USDT
Trade SENATE token in USDT market via: https://www.gate.io/trade/SENATE_USDT

The project has plans to get onto more exchanges, so it would not be difficult to trade your assets.

And as for SpaceSwap Starter — we are starting to plan new events where you might find better luck securing an allocation. We remind you that the SpaceSwap team is open to any proposals, so if you have a project that needs to conduct a fundraising campaign or you know of any that deserve our attention — feel free to let us know!

Fill in the application form and we will consider it within a few days: https://docs.google.com/forms/d/e/1FAIpQLSdBvqMttQMw0usK1vACiqX1dVbYeSWsH13_6vMiMCrP89hrXg/viewform

We thank you all once again for your participation — this large event was of huge importance to us, so we hope we did a good job. We would very much like to ask you for your feedback on the campaign, your thoughts and ideas are always interesting to us, and we are actually getting a lot in our socials already. Feel free to let us know what you think here: https://forms.gle/vJgxoCjrZf6zjdHW7

That's all for today! Thank you and stay tuned!

Website: https://spaceswap.app
Telegram: t.me/SpaceSwap
Twitter: https://twitter.com/spaceswapdefi
Blog: https://blog.spaceswap.app
Discord: https://discord.com/invite/4hvxZNWGHP