Recently, NFT STARS and SpaceSwap have entered into a partnership with Möbius Finance, a decentralized and uncensored marketplace.

The companies are about to exchange market-making instruments and launch mutual projects that will help to take DeFi processes on these platforms to a whole new level.

Both SpaceSwap and NFT STARS are anticipating an exchange of expertise with Möbius Finance. This process will help to strengthen the knowledge base of both teams and initiate the educational process for both platforms.

NFT STARS and SpaceSwap have already formed several partnerships with promising and experienced projects in the crypto sphere. However, the collaboration with one of the most decentralized platforms, one that has produced great results in lowering transaction fees and slippage, will make the technological development of these DeFi projects more profound.

The NFT STARS team is confident that Möbius Finance's support and deep market expertise will strengthen the platform and lead it towards new heights.


About Möbius Finance

Möbius Finance's goal is to create a decentralized, multi-asset trading protocol powered by Polygon. This will help to reduce transaction fees and create fast-order execution. Thus, Möbius Finance's execution model will allow users to enjoy zero slippage and low transaction fees. The platform is easily expandable and adopts all asset types and financial instruments to accommodate future market developments and novelties.

Website: https://mobius.finance
Whitepaper: https://docsend.com/view/vwcpkqu9y7i4cu2g/d/e6gbhp9gsftqnxzi
Deck: https://docsend.com/view/vwcpkqu9y7i4cu2g/d/kjwbba3k8arzwxy3
Documentation: https://docs.mobius.finance
Telegram: https://t.me/mobius_finance
Twitter: https://twitter.com/mobius_finance
Medium account: https://medium.com/@mobiusfinance


About SpaceSwap

SpaceSwap is a handy service for liquidity pool providers. It is a unique aggregator that unites all the major DeFi protocols in a one-stop station. It will provide users with a fair and profitable earnings sharing system, topped by MILK2 and SHAKE coin rewards, to boost earnings.

NFT Stars and SpaceSwap's collaboration with Möbius Finance is a great opportunity for both companies to develop their ecosystems and mutually support each other in the promotion of decentralized and uncensored marketplaces.


About NFT STARS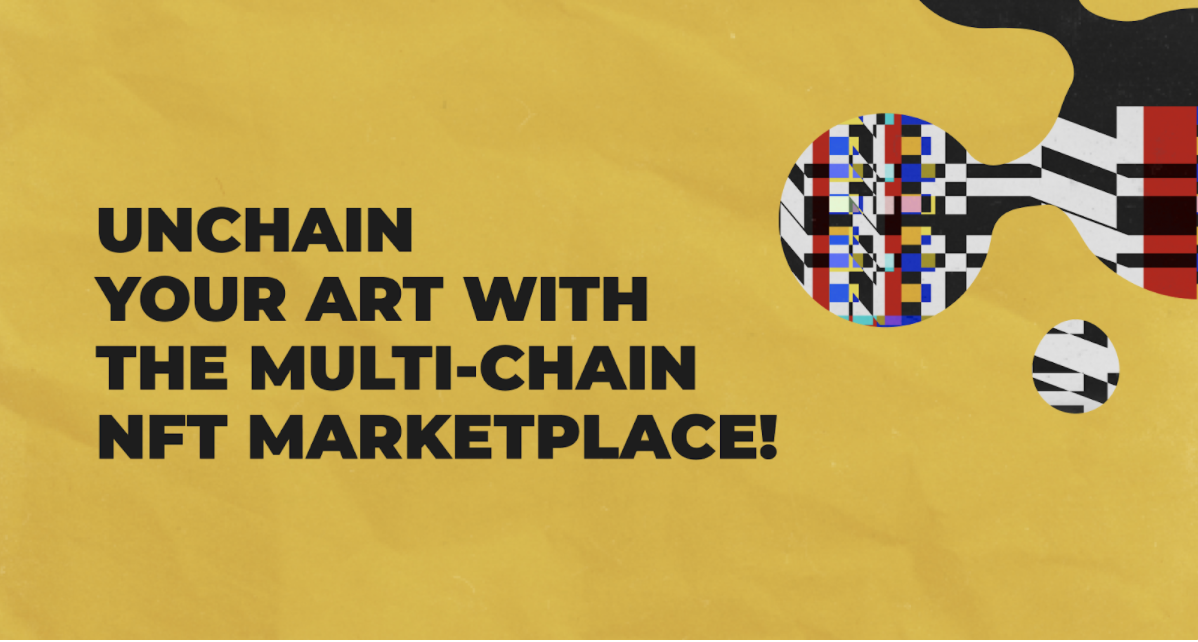 NFT STARS is a platform and community that honors a person's talent and creativity. The project was created by the SpaceSwap development team.
Every artist present on NFT STARS is hand-picked by the team who created the project - the criteria will be shared later. The NFT STARS team will help artists create their NFT collection and will assist them in its promotion. Each artist will have a page featuring all their work, vision and a biography (if they want it included).

The users, in their turn, participate in the selection of artists and are given the chance to collect unique items, thanks to the platform's fractional trading feature. They can also browse through an AR gallery where the artists' best works are on display.

NFT STARS announced the release of its NFTS token in an Initial DEX Offering (IDO) on BSCPad, which will take place on June 5th. The whitelisting process is already open. The new token gives access to premium features and opens the door to a unique NFT ecosystem.

NFT STARS:

Official site: https://nftstars.app
Medium: https://medium.com/nft-stars
YouTube: https://www.youtube.com/channel/UCMncFmQuwDJGIfepDx-hmfw
Twitter: https://twitter.com/nftstars1
Instagram: https://www.instagram.com/nft_stars
Facebook: https://www.facebook.com/nftstars1
Telegram: https://t.me/NFT_STARS